Kia Ora - Welcome to Pillans Point School
Board of Trustees Election 2022
The triennial election for the Pillans Point School's Board of Trustees will be finalised on Tuesday 27 September 2022 at 1pm. We will be electing six parent representatives to our Board of Trustees.
Vote Now!
Check your inbox for your personalised link to vote from CES (iro@electionz.com), or grab a voting form from the office.
Voting closes 4pm, Wednesday 21 September 2022.
Candidate profiles can be viewed at https://pillanspoint.boardelections.nz/.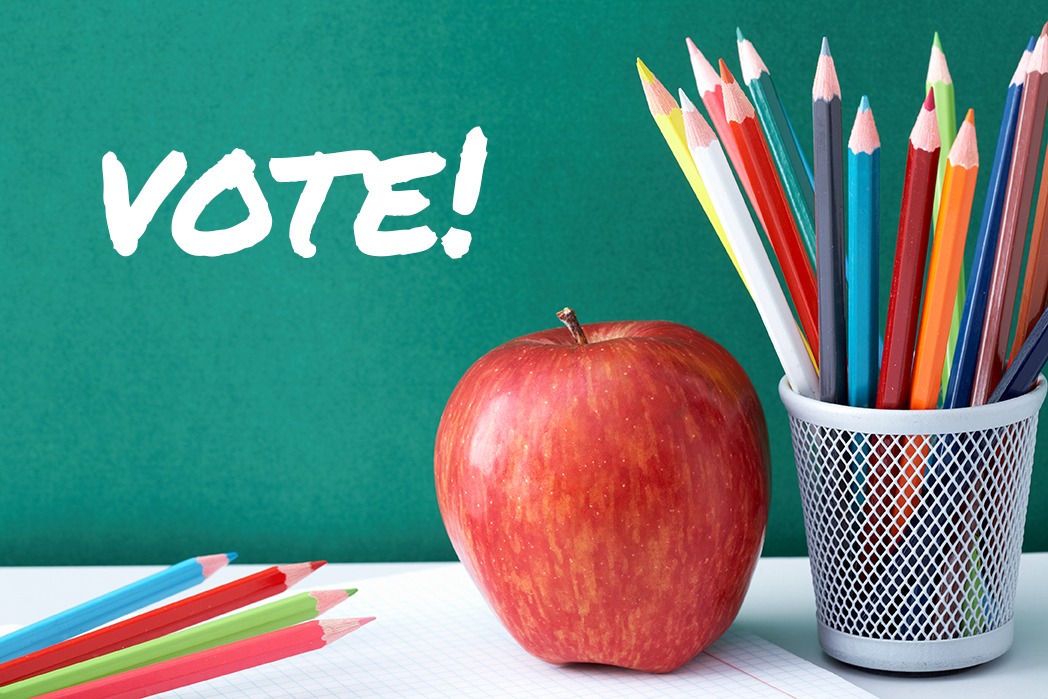 Pillans Point School is a member of
the Ōtūmoetai Community of Learning / Kāhui Ako.
Schools in our Kāhui Ako include:
Visit http://www.otumoetaicol.school.nz for more information about our Kāhui Ako.
To find out more about Kāhui Ako in New Zealand click the Ministry of Education Logo.