Newsletter
Pillans Point School shares a weekly Newsletter that includes all the latest news and upcoming events that you will need to know about.
To view the current Newsletter or previous newsletters, please click on the links listed below.
Advertise
Should you wish to advertise in our school newsletter please contact the school office office@pillanspoint.school.nz
Past Newsletters
Subscribe
To receive the PPS Newsletter via email, please ensure that your correct email address is recorded at the school office.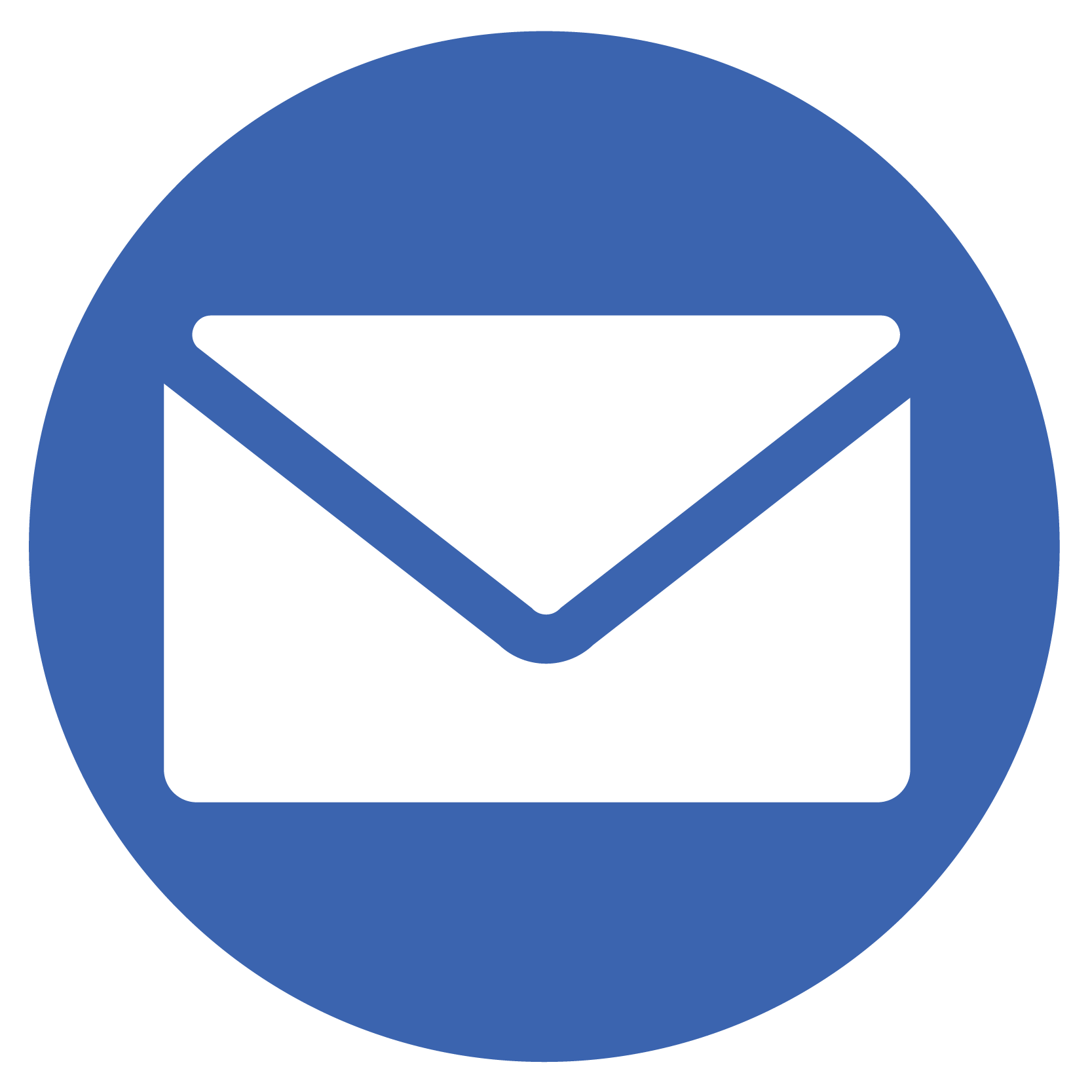 Facebook

We have an awesome Facebook page that is always being updated with the latest stories & events from around the school.
Check us out at...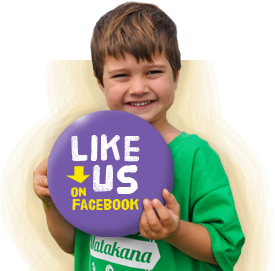 Seesaw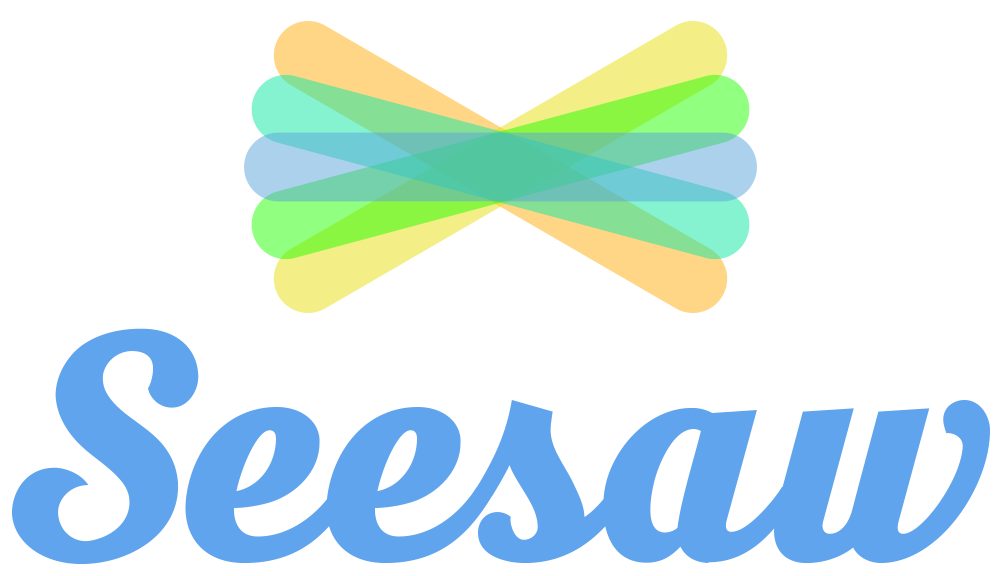 Seesaw is a simple way for teachers and students to record and share what's happening in the classroom.
Seesaw gives students a place to document their learning, be creative and learn how to use technology.
Each student gets their own journal and will add things to it, like photos, videos, drawings, or notes.
When there are new Seesaw posts, families can be notified via app notification, email or SMS.
Parents are only notified about their own child's work, and all data is safe and secure.
Get Seesaw for your device
Seesaw requires an invitation from your child's teacher in order to subscribe. Please contact your child's teacher here.