EXTRA CURRICULAR 2023
KJs Studio
KJs Studio offers Jazz dance lessons twice a week at Pillans during lunchtimes in the school hall. KJs is super popular with our children and it's amazing for those that are busy after school!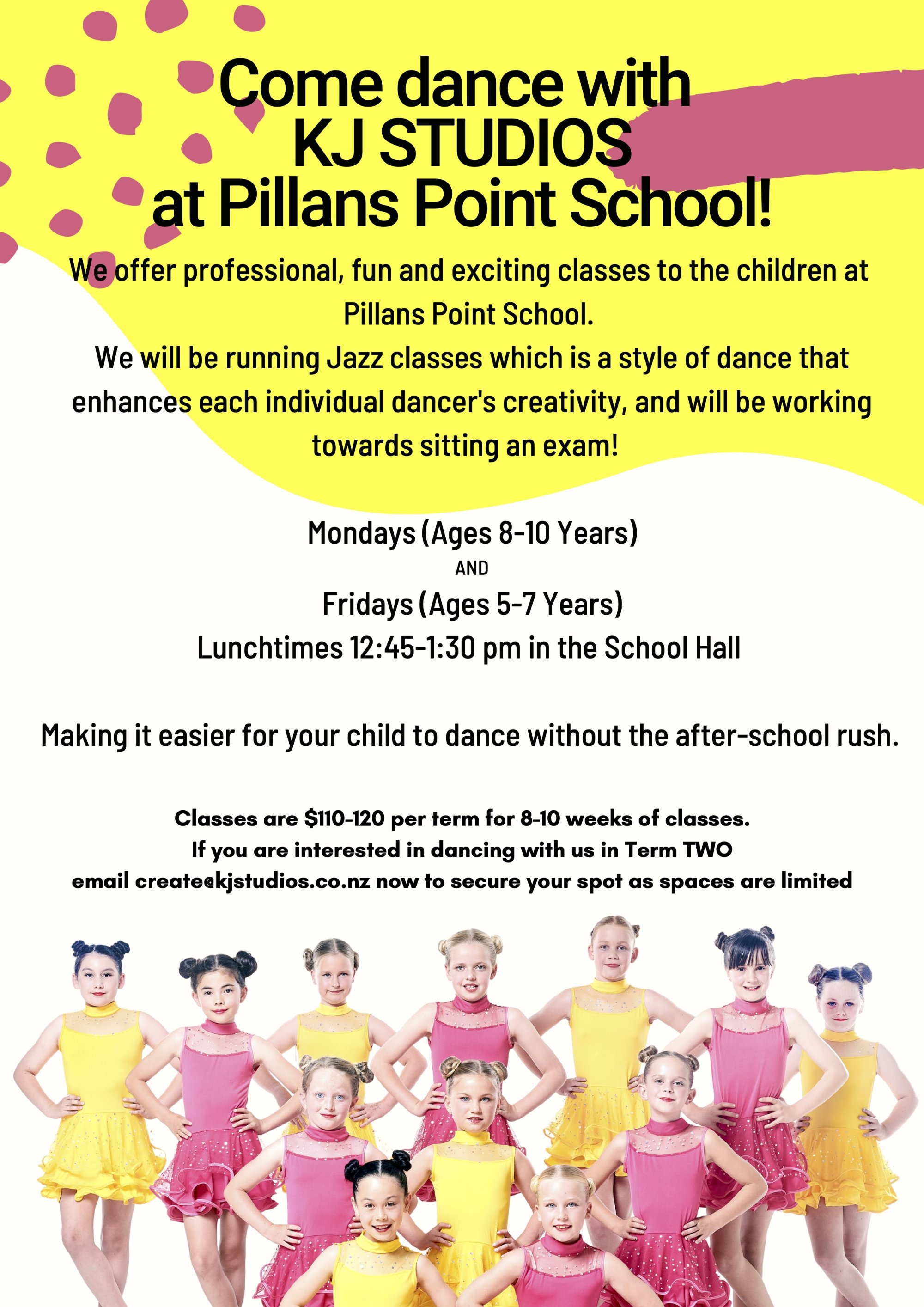 -------------
Musiqhub
Musiqhub offer Guitar, Keyboard and Ukulele lessons during school time! We have been lucky enough to have Musiqhub here at Pillans for a long time now and we are so excited to have them back in 2023.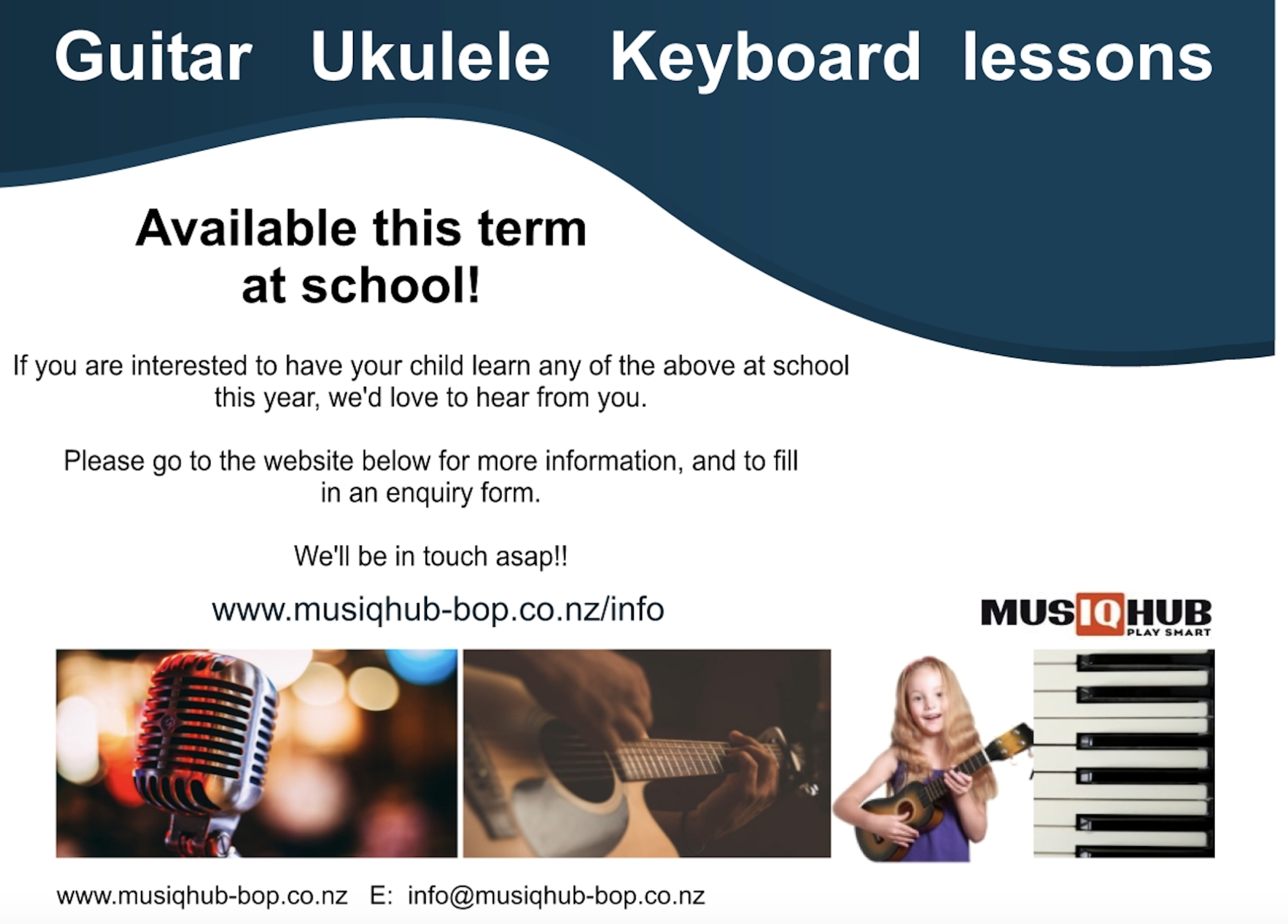 ------------
The Jam Bus
Jam Bus are brand new to Pillans in 2023 and offer music lessons during school time on their awesome bus. Please see the info below!
------------
The Gymnastics Academy
The Gymnastics Academy was new to Pillans in 2022 and has been a massive hit with the kids - so make sure you get in fast for 2023!
They offer tumbling classes during lunchitmes in the Hall.