Facebook

We have an awesome Facebook page that is always being updated with the latest stories & events from around the school.
Check us out at...
Seesaw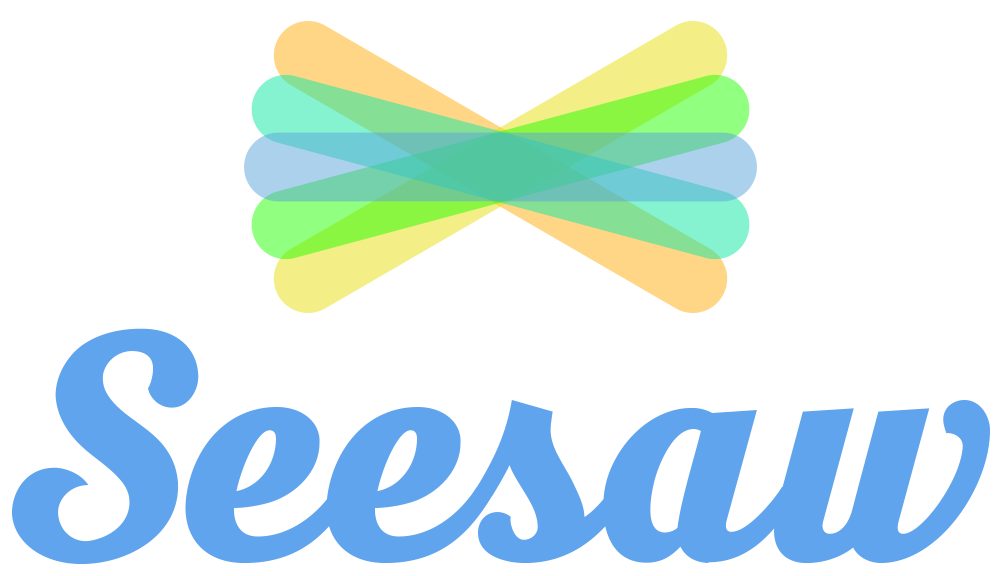 Seesaw is a simple way for teachers and students to record and share what's happening in the classroom.
Seesaw gives students a place to document their learning, be creative and learn how to use technology.
Each student gets their own journal and will add things to it, like photos, videos, drawings, or notes.
When there are new Seesaw posts, families can be notified via app notification, email or SMS.
Parents are only notified about their own child's work, and all data is safe and secure.
Get Seesaw for your device
Seesaw requires an invitation from your child's teacher in order to subscribe. Please contact your child's teacher here.
TaxGift and Donations
TaxGift
We're a TaxGift School! You can grow your donations to Pillans Point School by signing up to TaxGift and gifting the tax credits on your donations to us from this year forward.
It's the easiest fundraising you'll ever do. With TaxGift, your donations are boosted by up to 43% at no cost to you. Just think about the impact – if your donations would usually provide resources for two classrooms, by all of us TaxGifting, we could grow that to three classrooms!
These additional funds will make a huge difference to the education we can provide to your children in 2022, and going forward. We would greatly appreciate any donations received in this way.
Here's how:
As a NZ taxpayer you can claim a tax credit of 33% on the school donations you make, but if you choose to gift that tax credit to us, TaxGift will turn it into even more for our school – all as a gift in your name.

It takes less than a minute for you to sign up, costs you nothing (we pay TaxGift a small fee for this service) and you won't need to do anything further. TaxGift will make your donation grow.

Visit TaxGift's website (www.taxgift.co.nz) for more information.
Donations Receipts
Did you know that you can find your donation receipts inside Hero? Here's how:
This only works via a web browser - you cannot get donation receipts from the Hero app.
Login to Hero here.