Principals Welcome
Tēnā koutou katoa, nau mai haere mai ki te kura o Pillans Point! Welcome to Pillans Point School. As the Principal, it is my pleasure to extend a warm welcome to all students and whānau.
Our school is a vibrant and nurturing learning community where every learner is encouraged to grow and develop to their full potential. We believe that every child has unique strengths and abilities, and our dedicated team of educators are committed to providing a learning environment that fosters these strengths and supports each student's individual needs.
At Pillans Point School, we believe that education is about much more than just academic achievement. We aim to provide a holistic education that includes opportunities for creativity, physical activity, and personal growth. Our school offers a wide range of extracurricular activities that help learners develop their passions and interests and embraces the developmental stages of each child.
At our kura, we encourage students to take risks and explore new challenges, both inside and outside of the classroom. We believe that by fostering a sense of adventure in our students, we are helping them to develop the skills and confidence they need to succeed in life.
We also believe in the importance of building strong relationships within our school community. Our staff work closely with parents and caregivers to create a supportive network that helps students succeed. We value open communication and encourage parents to be involved in their child's education.
I am honoured to lead such a wonderful school community, and I look forward to working with you to support the growth and development of your child. Thank you for choosing Pillans Point School as your partner in education.
Ngā mihi nui,
Jacq Price
Tumuaki/Principal
Term Dates
2023
Term 1
Tuesday 31st January - Thursday 6th April
Teachers Only Day - Friday 10th March
Term 2
Monday 24th April - Friday 30th June
Teachers Only Day - Monday 24th April
Anzac Day - Tuesday 25th April
King's Birthday - Monday 5th June
Term 3
Monday 17th July - Friday 22nd September
Term 4
Monday 9th October - Friday 15th December
Labour Day - Monday 23rd October
2024

Term 1
Wednesday 7th February - Friday 12th April
Good Friday - 29th March
Easter Monday - 1st April
Easter Tuesday - 2nd April
Term 2
Monday 29th April - Friday 5th July
King's Birthday - Monday 3rd June
Matariki - Friday 28th June
Term 3
Monday 22nd July - Friday 27th September
Term 4
Monday 14th October - Friday 20th December
Labour Day - Monday 28th October
Community Pool Use
POOL ACCESS OUTSIDE OF SCHOOL HOURS - 23/24 SEASON
Pillans Point School views the school pool as a resource for the community, outside of school hours. Each summer, the school sells pool access to members of our school community via the PalGate app.
When people share a communal space like a pool, it's important for everyone to be considerate and follow the rules and etiquette to ensure a positive and enjoyable experience for all.
Please note: Dogs are not allowed inside the pool gates or in the pool itself.
DETAILS FOR THE 23/24 SEASON
Pool Hours:
8am - 8pm on Weekends and Holidays
4:30pm to 8pm on School days (allows uninterrupted time for sport teams)
*please note these are strict times and your app will be set for the above. You will not have access to the pool outside of these hours.
For Health and Safety reasons, there will be a maximum of 75 Pool accesses sold to the community.
Start of Season - Saturday 11th November 2023
End of Season - Sunday 24th March 2024
All dates are subject to change without notice.
Cost - $100
SECURITY & PALGATE APP
Our school pool has 24/7 security camera coverage that we will use in the case of misuse of the pool area.
Pool access will be through the use of the PalGate App. Once you have registered and paid for pool access by completing the form below; you will be emailed instructions on how to download & use the PalGate app. * The app is locked to your phone number, so please choose the most commonly used device at signup. Two devices per pool payment (both users must be within the family group).
Once you have downloaded and set the app up; you will have access to the pool.
The app will only work if you are 1m or less away from the pool gate.
Due to the elimination of physical keys; we no longer need to charge a bond and the cost for pool access is now $100 for the season.


Please ensure if you are the last person in the pool that you put the cover back on. This can be done by one strong person but works best/smoother with two people (one to lift from the roll and one to pull). This helps us keep costs down, keeping in the warmth and reducing the need for excess chemicals.
Pool Access Registration Form
Please note - you have to complete payment at the end of this registration form. If you don't make payment when prompted after completing the form; your registration will not be sent to us to process.
The PalGate app is locked to your phone number, so please choose the most commonly used device at signup. Up to two devices per pool payment (both users must be within the family group).
Uniform
Pillans Point School has teamed up with Kukri to supply our school uniform.
Kukri have been our valued supplier for over 6 years.
Uniform can be tried on at School and purchased either at School or online. The school holds stock of most items onsite.
Click on the pdf button below to download an order form.


Main Uniform Garments
Polo Shirt $35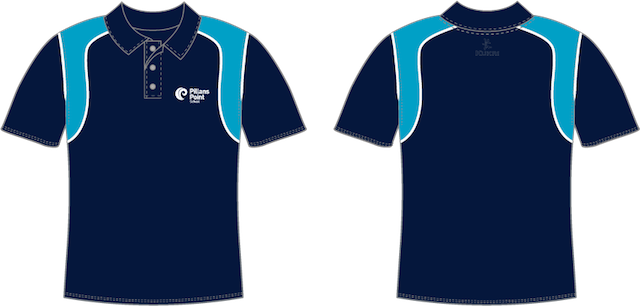 Shorts $35

Skort $35

Bucket Hat $25


Blast Fleece $75
Jacket $55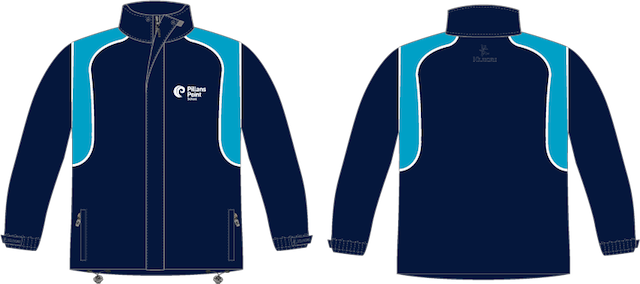 Track Pants $50 (optional)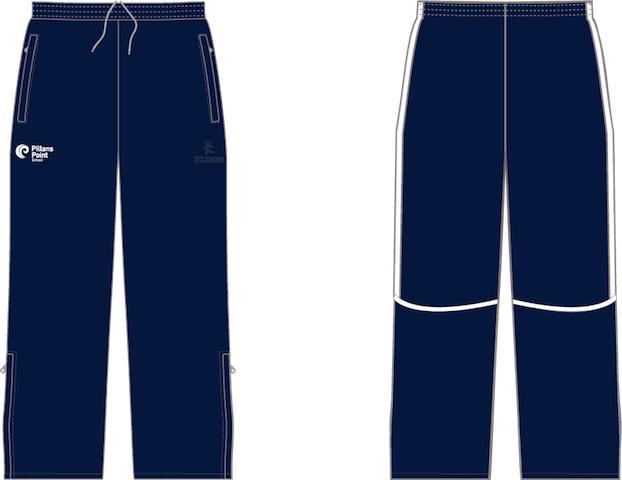 Policies
All of the School's policies and procedures are now available online. Just click here to be taken directly to our policies and procedures.
The site requires a user name and password to gain access. The required user name is pillanspoint and the password is pillans
To Review a Policy:
Follow the blue link to "Schooldocs" and log in using the user name (

pillanspoint)

and the password (

pillans)

.
Look for the red print and click on 'currently under review'. This is situated in the middle of the page.
Select a policy and read it. You only need to review the grey printing at the top of the page as the supporting documentation will be reviewed at a later date. (If you choose to you may read the supporting documentation by clicking on the red print).
Click on the Review Policy button (top right of page, bold black print).
Log in by choosing your category in the drop down menu; either Parent, Staff Member or Board Member.
Secondly write your name (optional).
Complete the response form.
For families without Internet access a review form can be collected form the office.
Thank you for taking the time to respond, your participation is appreciated.
Copyright: Except where stated, the content on this site is the copyright of SchoolDocs Ltd. It may not be reproduced without written permission from SchoolDocs Ltd.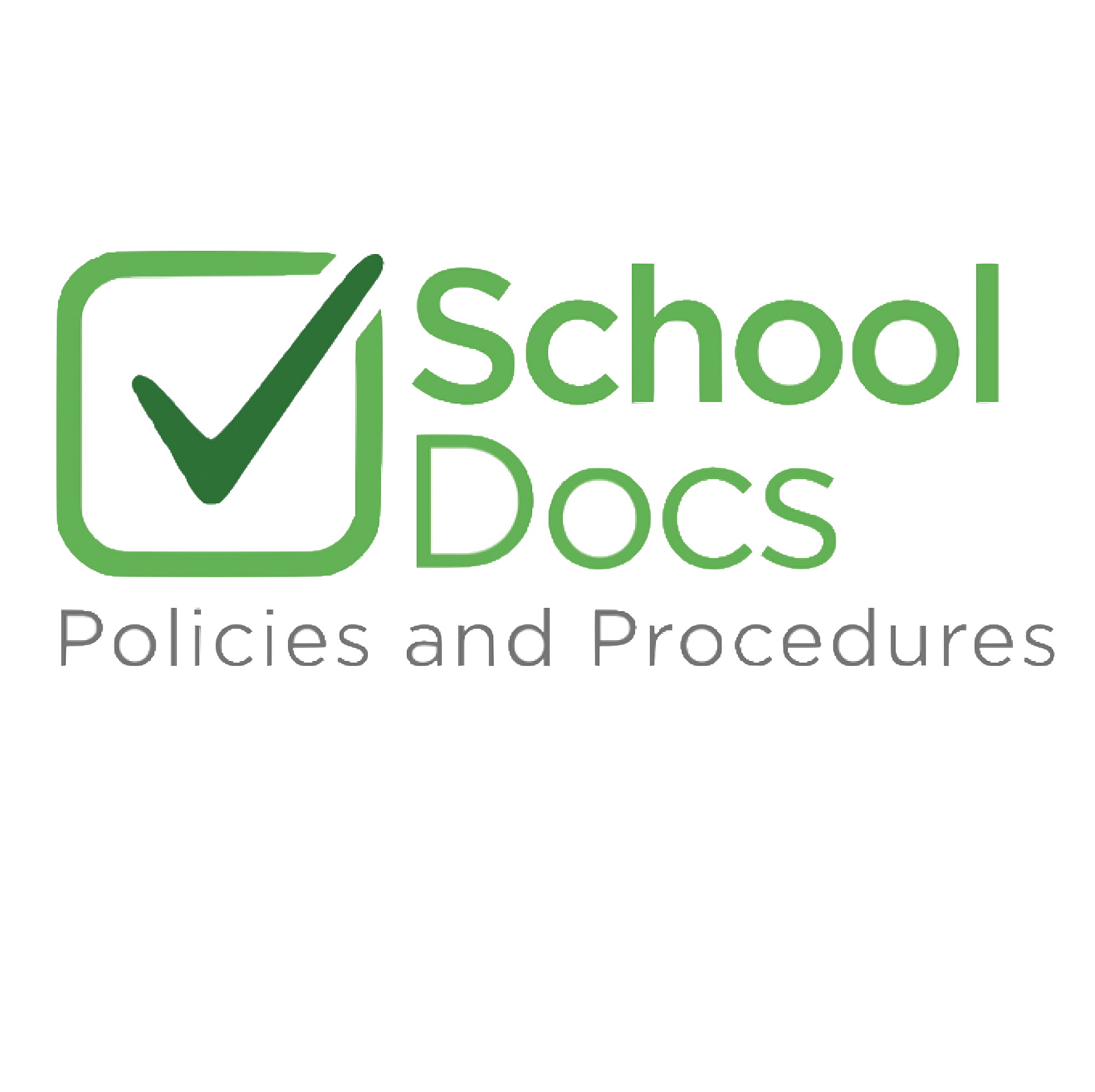 sKids- Before and After School Care
It's time to book your April School Holidays in with sKids, and join in on the Autumn Fiesta!
https://www.skids.co.nz/locations/pillans_point/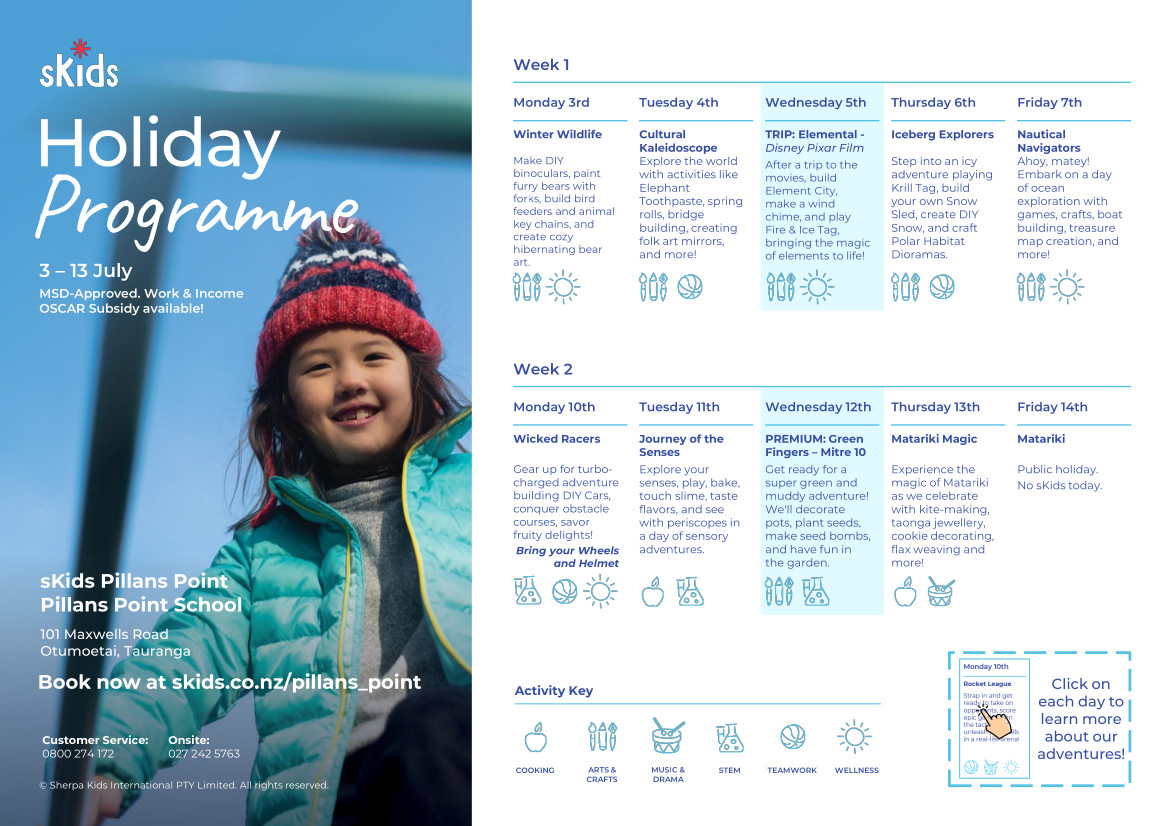 See the detailed brochure here.
Feet First
Will you partner with us to reduce after school traffic? The Tauranga City Council are fielding complaints about our school traffic! Alongside this, as a school we want to keep kids safe. Pillans Point School is growing. Our after school traffic problem, will only get better, if we are all committed to making some changes.
Pillans Point School are working with the Tauranga City Council and NZ Police to develop healthy habits, that will also reduce our traffic problems. All children have attended either Reuben the Road Safety Bear, or Dan the Puppet Man regarding road safety. The Year 1 to Year 4 children have also had practical road crossing lessons from the NZ Police.
This is an incentives based programme to get kids walking, scootering, biking, or park 'n' striding to school. Park 'n' stride is to reduce the traffic at the turn around by parking at least 500m away from the school e.g. Countdown, Rutherford Park, or along Pillans Road. Children will walk to your agreed location after school.
For your children to get involved in this programme they need to ask their teacher for a Feet First card. Then everytime they walk, scooter, bike or park 'n' stride they tell their teacher and get their card stamped. After receiving a certain number of stamps they will be rewarded with bag tags.
2019-2022 Re-developments
In the May 2017 Budget the National Government approved $5M to Pillans Point School to support the redevelopment of the school due to its significant roll growth.
To ensure that our school site was protected for the future growth and development, a site Master Plan was created that updated all services and then proposed the best plan for redeveloping our site.
As at May 2019, the master plan is completed and Stage One & Two of the project are in conceptual design phase.
The image below shows the main stages of the project, what is happening and where.