Western Bay of Plenty Principals Association - Primary School Sport Director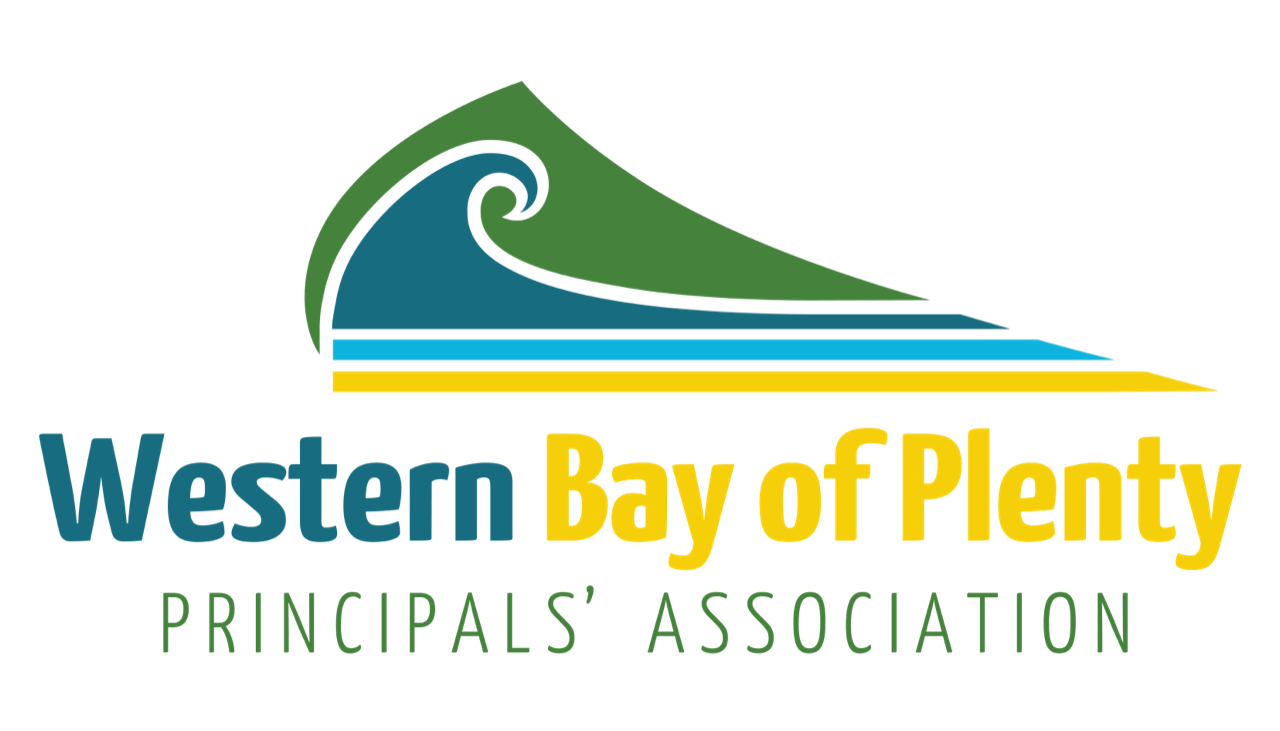 The Western BOP Principals Association (WBOPPA) is seeking an exceptional Primary School Sport Director for the Western Bay of Plenty Region.
This position is based in Tauranga City, reports to the WBOPPA Executive committee and will be responsible for the development, management and the delivery of an annual sports calendar for primary schools.
The position requires a person with knowledge of youth and/or school sport, previous event coordination & delivery experience, and who has excellent communication and time management skills.
The right candidate will be able to build and maintain effective working relationships with schools, sporting codes and councils.
This position was previously run by Sport BOP, however, with COVID the role has been disestablished but picked up by the WBOPPA through the support of funding and grant applications. The position is based out of Pillans Point School as the 'host' school.
This position is currently only a 12-month Fixed Term Contract due to initial successful funding. It would be the intent to apply for ongoing funding to maintain this role into the future.