PPS is excited to offer "Yoga for Kids" in Term 4 of 2020 for our Year 3-6 students.
Lisa Healy is a 200HR trained yoga teacher, and a certified Kids and Family Yoga Teacher (Rainbow Kids Yoga). She has been teaching children for 6 years, and adults for 2 years, and is also the Sports Coordinator at Maungatapu Primary School.
Location
Pillans Point School Hall
Dates & Times
Wednesday afternoons, 3.15pm - 4.15pm.
Starts Week 2, Term 4 (Wednesday 21st October).
Finishes Week 8, Term 4 (Wednesday 25th November)
Cost
$60.00 for a 6 week programme

Details & Information
Lisa can take a minimum of 10 children and a maximum of 30 children for the session.
She provides all of the equipment including the mats, but children are welcome to bring their own mat if they would prefer.
Children are welcome to attend in their school uniform, or any other comfortable clothing they prefer (they will be given five minutes at the beginning of the session to have some afternoon tea and get changed if they would like to).
When parents come to collect children they are asked to wait outside quietly, so as not to interrupt the finishing svasana (relaxation).
For more information prior to registering you can contact Lisa via phone or email: 027 717 5707 / yogaforkidsnz@gmail.com.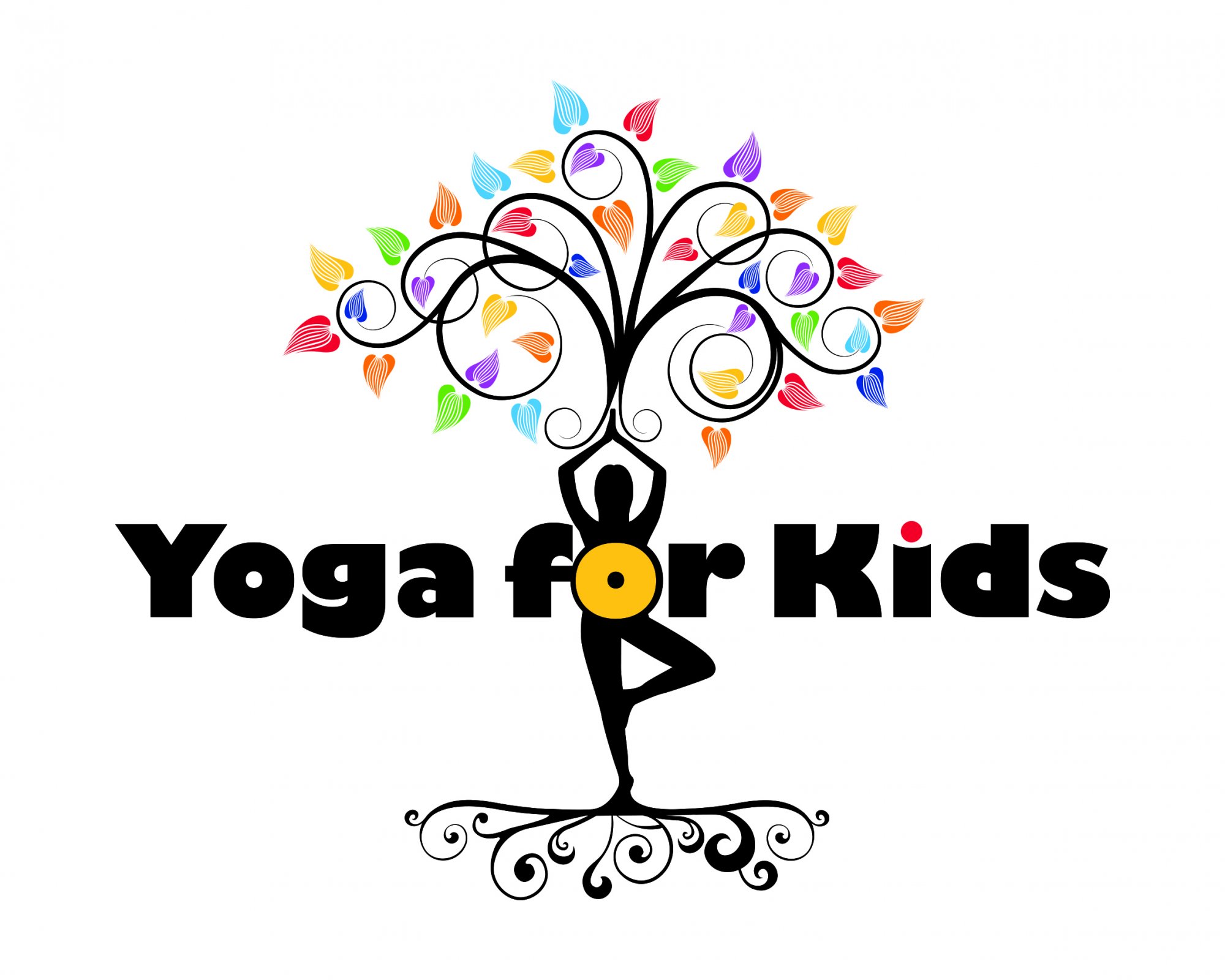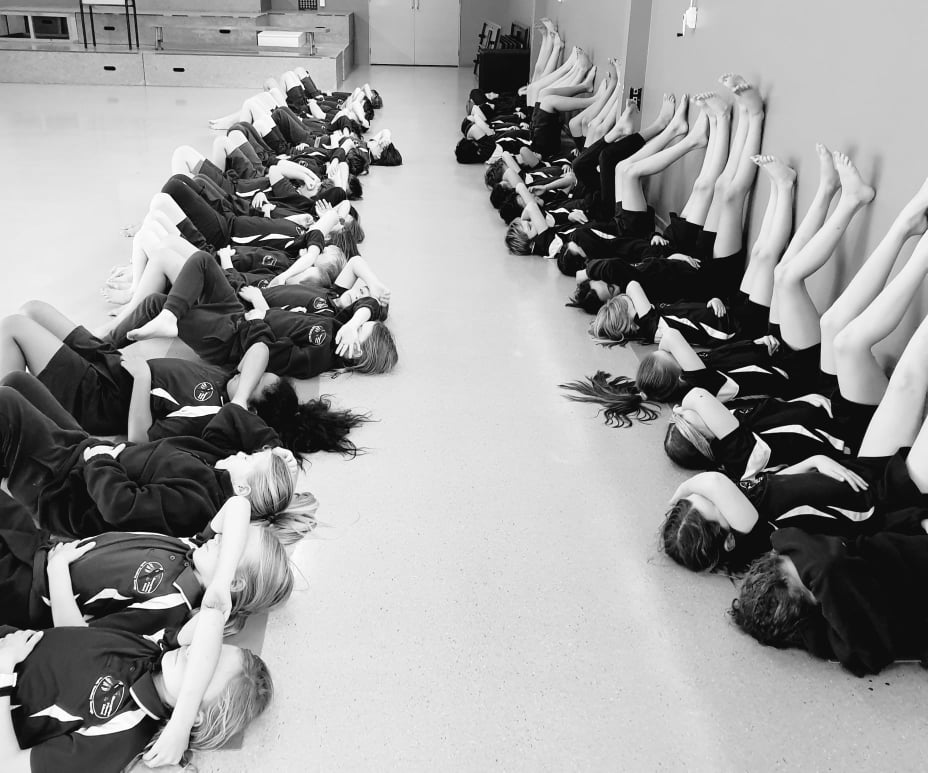 Register Here:
Please complete the registration form below.
Please be aware we need at least 10 people to register for a class to take place; and a maximum of 30 children.
Once registrations have closed, you will receive an email to let you know if you were one of the first 30 and will be confirmed for the class. If you are successful you will be asked to pay via the school website "pay online" section.
If you were unfortunately not one of the first 30 to register you will be informed via email.